Through our collaborations with local and national authorities, with industry associations and strategic stakeholders we help reach ambitious results on a local and national level.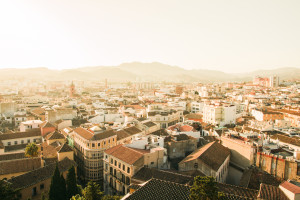 Ancitel Energy and Environment was established in 2007 with the core purpose of helping Italian municipalities meet national and European environmental targets.
We continue to provide consultancy services and technical assistance in planning and implementing environmentally and financially sustainable solutions.
We keep broadening our area of operation and expertise in order to offer our clients the most effective, systemic and innovative solutions in
Waste collection and management systems
Energy efficient systems
Renewable energy solutions
Sustainable transportation solutions