We believe that a Green economy is a Good economy
We provide systemic solutions that integrate with your reality on the ground.
Our work is built around comprehensive research, thorough understanding of your needs and careful SWOT and cost/benefit analysis, in order to help you meet both your financial and environmental targets.
We identify the most efficient, innovative and cost-effective solutions for each case, implementing local solutions, with a global perspective.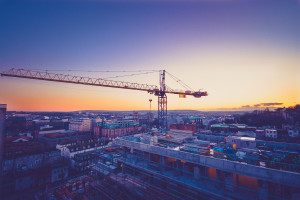 SERVICES
Waste management planning (public & private), monitoring and analysis
Economic analysis of waste management systems
Evaluation of suitable technologies for waste treatment
Guidance and support for public tenders, assistance in the drafting of tender documentation, assistance in proposal feasibility assessment
Drafting of waste and energy management Policy & Protocols
Strategic planning for long term CO2 emission reductions, supporting changes in line with new international environmental policies
Development of innovative software in order to provide monitoring of environmental changes, economic  analysis, and  both pre- and post- solution implementation
Decision support systems for waste, energy and water consumption
Promotion of sustainable transportation